Searching for a New Home in Philadelphia suburban areas?
Welcome to Joann Scaduto's premier real estate website, servicing Blue Bell and Montgomery County.
Are you thinking of buying a home in the Blue Bell, Montgomery County area? Finding the right home can be a difficult process. But no matter what you are looking for, as an experienced Blue Bell, PA real estate agent, I can provide you with the resources you need to make the home buying process simpler, from specific Blue Bell, PA neighborhood information, to tools to estimate your mortgage payments, and buyer resources and articles that will help you through the home buying process. The weekly mortgage market guide offers you up-to-date financing and economic news.
Read More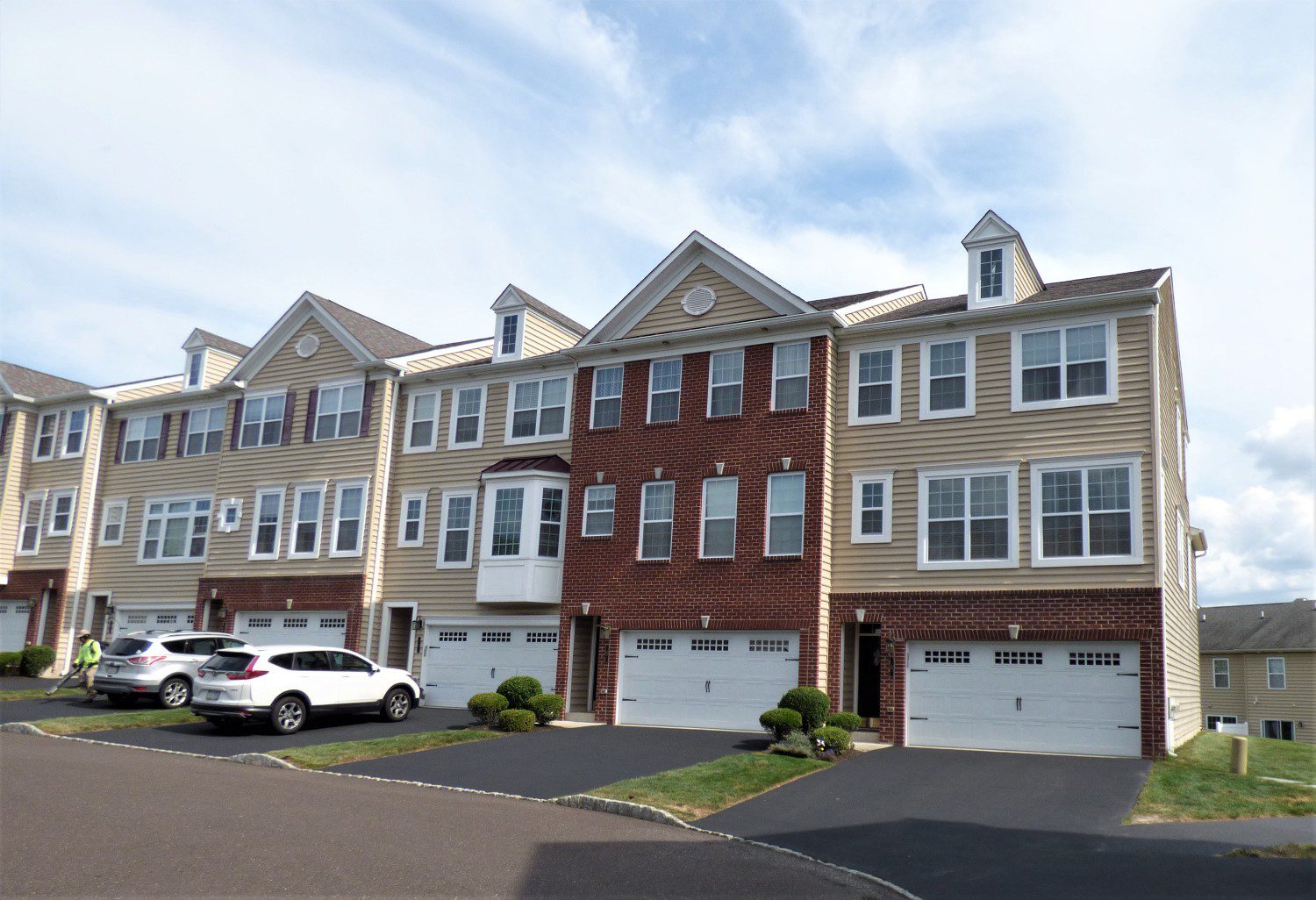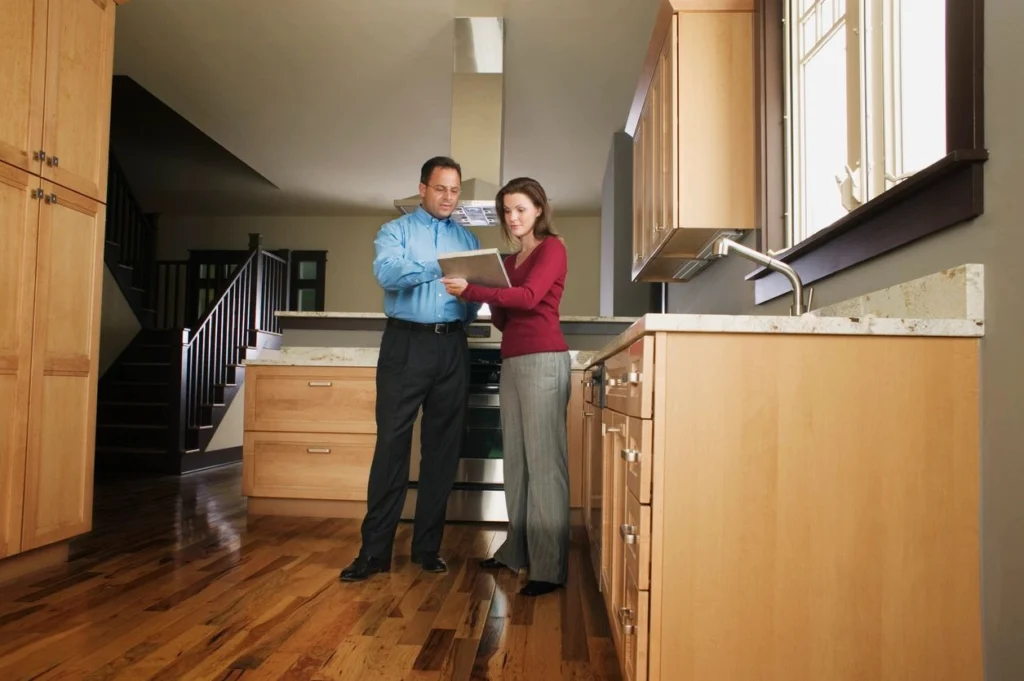 Testimonials
"My husband and I fondly call Joann, "our pro." During both our home buying and selling processes, she was honest, informative & patient, while providing sage, timely advice. She treated our family so warmly. She was quick to respond to any questions or concerns - day or night"
Amy & Joe S
"Joann has been my agent for three of my housing transactions. From day one, we have been impressed with her knowledge of the housing market and ability to find and negotiate the best deals. We have recommended her to multiple friends and all have shared the same great success. The next time I need to buy or sell a home, I will be sure to contact Joann!"
Matt & Amy A.
"I have owned and sold 5 homes in 3 different states in my lifetime. Joann is far and away the best Realtor that I have ever worked with. I would not hesitate to recommend her to anyone."
Ken H.
"Joann's expertise made the whole buying and selling process so much less stressful than we thought it would be!  From the time our friend recommended her through our final settlement, Joann impressed us with her knowledge of both buying and selling.  She knows Montgomery and Bucks Counties very well and narrowed our choices based on our parameters.  She answered every question we had very quickly by text, email, or phone call.  Joann had the experience to guide us through the paperwork, staging and selling of our own home. We gave her the golden idea of us selling one house and buying another in ten weeks, and she knew the market well enough to make it happen!  We recommend her as highly as possible."
Glen C.
"Joann was instrumental in the sale of my home. Her experience and knowledge of the market helped set the right price. Her patience and client-focused approach ensured that any challenges that arose were easily overcome. She worked closely with tenants, buyers, and sellers to ensure that all parties were informed and all questions were answers. She maintained a client-focused approach throughout the process and I felt confident in her guidance and direction from initial listing through closure. I would highly recommend her to anyone looking to buy or sell a home"
Stuart R.
"Joann was very professional in the listing and sale of my home. From the moment I met with Joann, she gave knowledgeable advice as to next steps to prepare for listing, I knew this was going to go well. Joann came prepared with comps and obviously did her homework. She organized a photographer and aerial shots and kicked off with a coming soon. We followed the steps she suggested, listed the house at the price she recommended, and it sold in four days, above asking. Joann was always quick to respond and was informative and honest. She was very comfortable, and her warmth made the emotional process possible. I would recommend Joann highly for anyone who is looking to sell (or buy) their home"
Donna S.
"Joann's level of competence is absolutely stunning.  She masterfully guided us throughout the entire process with warmth, professionalism, and a strong knowledge base from her vast experience in real estate.  She made us feel like a team, was always a quick text away, and brought us to settlement quickly, smoothly, and with terrific results.  We returned to Joann after a successful experience 7 years ago, and again, had a wonderfully positive experience.  We highly recommend Joann for anyone even considering buying or selling a home"
Barbara R.
"Joann has sold 2 homes for me and helped us find and purchase our current home. She is very professional and very personable.  She is extremely detail oriented and does her research.  I trust her judgement in all areas of the buying and selling process.  I would recommend her over and over again."
Lynn G.