Joann Scaduto: Buyers Resources and Home Search
Need help in finding your dream home? Whether you are moving down the street or relocating, we have the local expertise and resources to help you find the perfect home or condo for you and your family. We work closely with our clients to understand your real estate needs and goals to help you find the best home at the best possible price.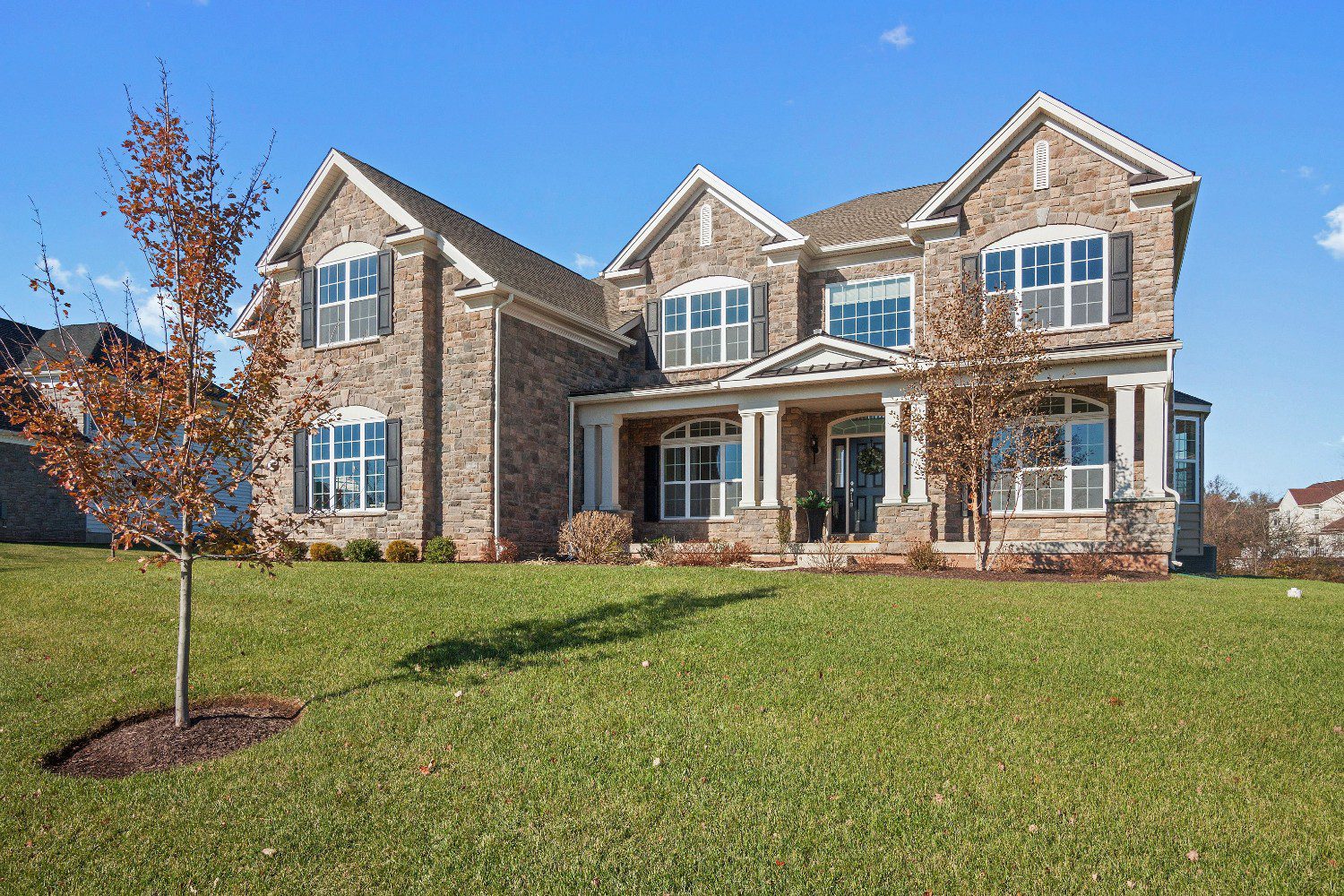 TO OBTAIN A FREE CREDIT REPORT YOURSELF
The 2003 Fair & Accurate Credit Transactions Act (FACTA) has a provision permitting anyone in the nation to have access to one free credit report each year from each of the three credit bureaus (Experian, Equifax, and Trans Union).
3 Ways To Request a Free Credit Report:
The Request Must Include:
1. Your Full Name, Including a Middle Initial or Jr., Sr.
2. Address
3. Social Security Number
4. Date of Birth
5. Specify Which Company's Report You Want (Experian, Equifax, or Trans Union)
(YOU CAN GET ALL THREE AT ONCE, OR SPACE THEM OUT BY GETTING ONE EVERY FOUR MONTHS. IF YOU STAGGER YOUR FREE REPORTS THROUGH THE YEAR, YOU WILL GET JUST ABOUT THE SAME SERVICE A CREDIT REPORTING SERVICE PROVIDES FOR A FEE.)
THE LAW DOESN'T MANDATE A FREE CREDIT SCORE, THE 3-DIGIT NUMBER THAT SUMMARIZES YOUR RECORD.
THE CREDIT AGENCIES WILL TRY AND SELL YOU A SCORE AND/OR MONTHLY MONITORING SERVICES (PRICES FOR ONLINE CREDIT SCORES RUN ABOUT $5-$7).
STARTING 8/1/05, MORTGAGE LENDERS AND BROKERS DO HAVE TO DISCLOSE YOUR SCORES IF THEY USE THEM.
BEWARE OF MISLEADINGLY NAMED SITES OFFERING A "FREE CREDIT REPORT," WHICH MAY BE A FREE TRIAL PITCH FOR A MONTHLY FEE-BASED SERVICE.
THERE IS ONLY 1 CENTRAL SOURCE FOR THE FREE CREDIT REPORTS, 1 PHONE NUMBER, 1 WEBSITE, AND 1 ADDRESS.